We are accepting Early Registrations for the 2014-2015 Basketball Season.  Free Basketball Camps for those that sign up before Sept. 1st.  Basketball camps are normally $75 Per day.
Cheerleading are for ages 5-14 and is both Competitive Cheer and Game Day Cheer.  Competition Cheer Team does gymnastics, step and dance techniques.
Tackle Football involves discipline, the will to win and drive to want to play the sport. For ages 5-14, Join us – The Season is just getting started.  Sign Up Today
When Parents are involved in their children's sports activities, this encourages our philology of leading by example.  Let's be role models for our children.
In order to keep registration cost affordable for parents, we must fund raise.  This is a very important part of any non-profit organization.  Support Our Team.
We serve the community and in doing so, we have several social responsibility initiatives to ensure that our service is benefiting the community.  You can help to.
Multiple Sports for the Entire Family
We have a sport for every member of the family, including adults along with resources that parents can benefit from and enjoy a healthy living lifestyle at the same time fellowship with like-minded individuals.
Basketball
Students participate in 5 on 5 basketball designed to improve basketball skills, build coordination, speed, and strength while developing bonds with their teammates, and supportive relationships with positive adult role models.
Family Golf
Sponsored by the Maryland Youth Golf Association, the entire family is provided with a fun filled learning environment that gives the skills and abilities needed to achieve success both on and off the golf course.
Social Connections
Stay Connected with Us through Multiple Networks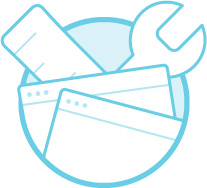 Stay connected with us through Facebook and watch videos, read post, like us and see lots of pictures.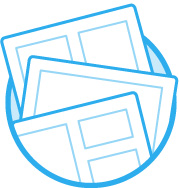 Learn about current events, news, announcements and other up to date information. Google+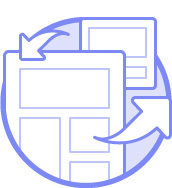 YouTube is a great place to get a visual of what we do both on and off the field.  Parents can watch or just subscribe to our channels. We are proud members of the fellowship network, National Youth Athletics which is a partnership foundation.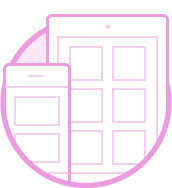 Parents, you should be mindful to look for teams that are accredited and certified through Youth Sports Review. We are!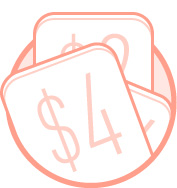 We have several articles and highlights written about the organization in the only youth sports magazine that's a Fundraiser.
God is Good – Matter of Fact – God is GREAT.  We need your continued support and donations to help parents with school tuition cost.  Even a small amount goes a long way.
Donate Today
Current News & Upcoming Events
Stay Up to Date with all the Current News and Upcoming Events